CiberJuggo, Data security software for companies and organizations.
HYBRID SYSTEM

Result of the combination of classic encryption systems and an innovative algorithm based on Blockchain.
DIFFERENT DEGREES OF SECURITY

Differentiation between sensitiveand non-sensitive data. Application of different encryption formulas for each of them.
UNBREAKABLE ENCRYPTION

Dynamic encryption, generating a key per transaction and a key for each block of the Blockchain virtual network.
OWN ALGORITHM

Developed from scratch, optimized to ensure quality, safety and speed.
ADVANTAGES OF THIS HYBRID SYSTEM


There is no a "steal" key. Each key is calculated and generated "on the fly".
Advanced blockchain encryption algorithms make them virtually unreadable even if an attacker managed to access the database.
An attacker will not be able to relate the data because there are no stored keys, then they can never be stolen.
HOW DOES IT WORK


Each encryption has its virtual Blockchain network.

Each network is made up of thousands of nodes, all of them aware of transactions.

For each transaction, a new encryption key is generated, unique per transaction.

With each key, the data is encrypted based on the transaction block and the classical encryption algorithm.
Download our information brochure
Why do you need data security software?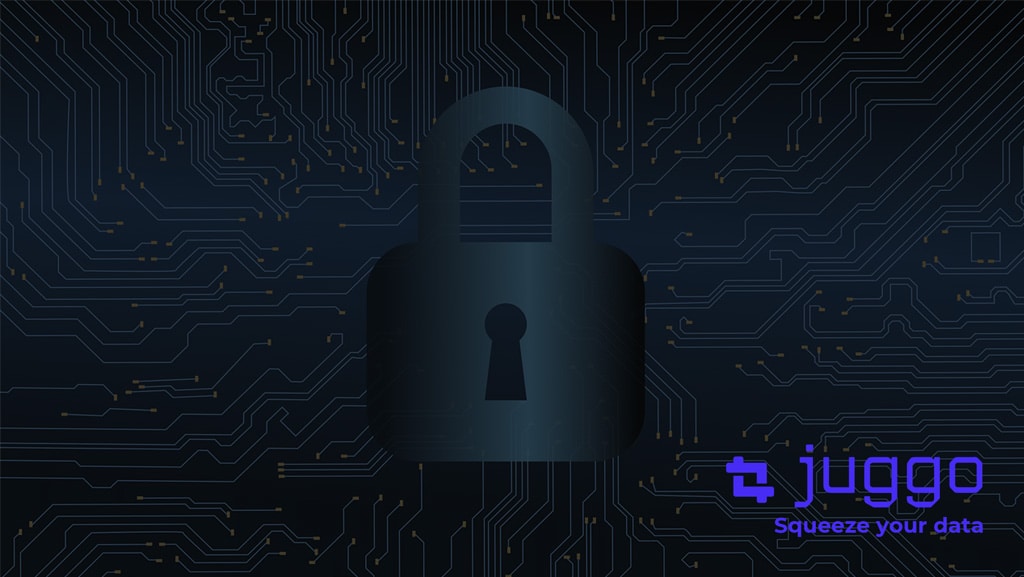 © 2021, Smart Data Management, S.L.